Opened in 2005 by Billy Whitty and Joanne Harding, Aldridge Lodge also offers guest accommodation, and is close to a whole host of local attractions and amenities including the picturesque fishing village of Duncannon, Hook Head Lighthouse, as well as the John F Kennedy Park and Arboretum.
Aldridge Lodge has daily changing dinner menus, using the best local and home-grown produce, and has been awarded many prestigious awards.
Dinner from 6.30 pm Thursday to Saturday.
Lunch between 1 & 2pm Sundays
Reservations are essential every night.
Restaurant & guest rooms are closed every Monday/ Tuesday/ Wednesday all year round.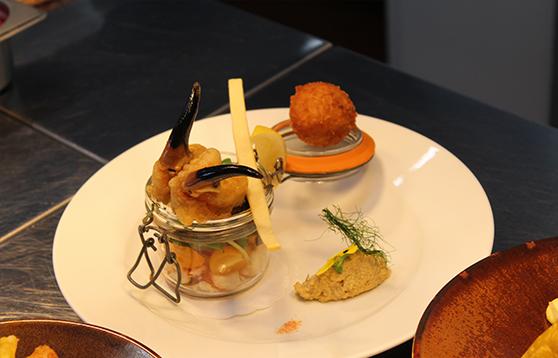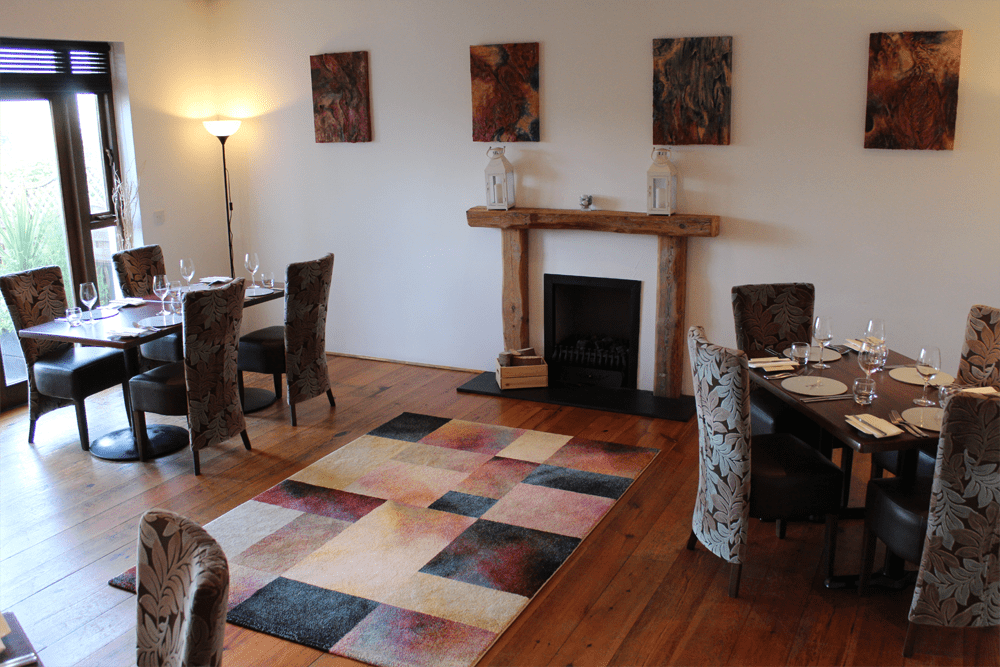 Chef Billy and partner hostess Joanne who runs front of house have earned themselves a name for excellence in fine modern Irish cuisine.